Create a prototype concept model as soon as possible in the early development stage to visually evaluate the overall look and feel and get early design feedback.
Every Theory Needs Proven
Ideas Realized with Concept Prototypes
Concept design is the first step in product development and the soul of innovation. In product development, this methodology explores top-notch design optimization and solutions. Styling design valuation, an invaluable tool, ideally communicates concepts/ideas to stakeholders through fast, low-cost concept prototypes that exceed that of Computer-aided 3D models. It is a go-to tool for design refinement.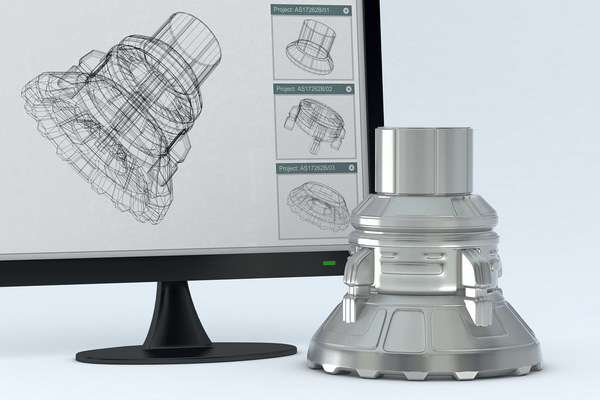 What is Proof-of-Concept Prototype
"Proof-of-Concept Prototype" mainly addresses the question, "Does it work?" It provides a vivid visualization of the final product, its concept design feasibility, product flaws, projected future market, and offers idea shareability.
How to Get Concept Models by Prototyping?
With vast rapid prototyping services, including 3D printing and CNC machining technologies, we provide optimum concept model prototyping during initial design phases, proving product conceptualization feasibility before commencing with engineering design.
Put Your Concept Design into Prototyping Today!
Rapid Prototyping Concept Models Gives You the Ability to:
Start Creating Your Proof-of-Concept Prototype
Bringing Your Ideas To Life
Product design is an iterative process, of which prototype are an important part, and the design process is usually as below:
Requirements (Ideas) → Concept Design → CAD Modeling → DFM Analysis → Concept Prototype → Design Optimization
Hope you're doing well. I got the part today. You guys did an amazing job! I was hoping to get quotes for the attached files. The specs are the same for all of them. Please also see the attached thread picture.
-Regards, Ely