WayKen's blog aims to share our hard-earned knowledge on prototype manufacturing. We hope these articles help you to optimize your product design and better understand the world of rapid prototyping. Enjoy!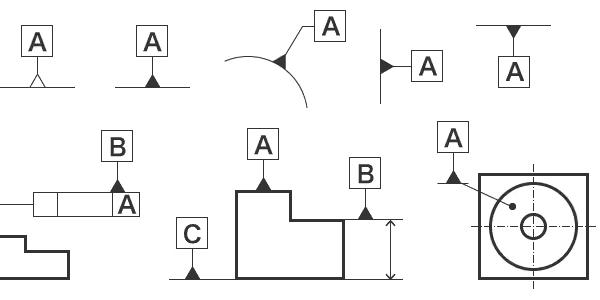 Engineering Verification
The datum symbol is an elementary part of the GD&T. There are several ways of using it in engineering drawings. Read more to understand its usage and types.
Read More »