WayKen's blog aims to share our hard-earned knowledge on prototype manufacturing. We hope these articles help you to optimize your product design and better understand the world of rapid prototyping. Enjoy!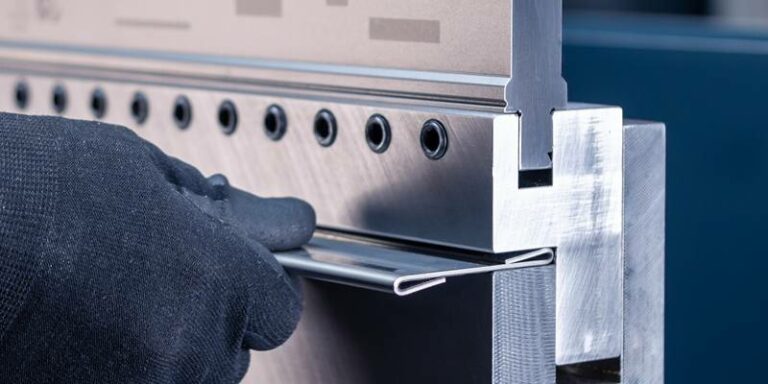 Sheet Metal Fabrication
Sheet metal hemming is a reliable method of improving the edges of parts for aesthetics and functional benefits. Continue reading to learn more!
Read More »