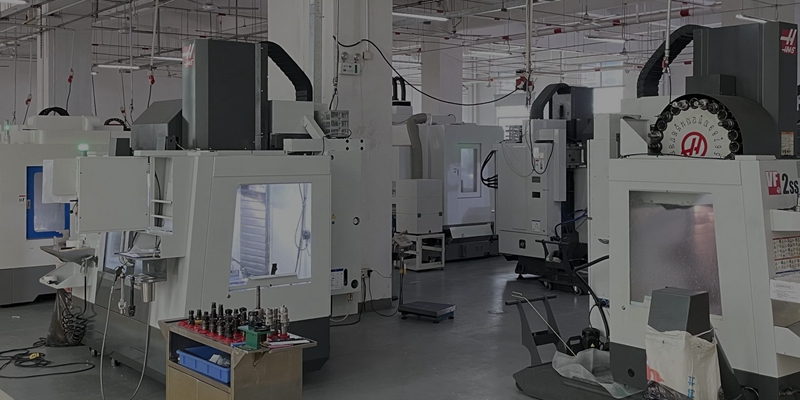 Choosing a CNC shop near me, through the application of lean manufacturing principles to achieve the competitive advantage among others.
Design the thickness of CNC prototypes that are close to standard original material, choosing not to machine the surfaces might a very good method to save machining cost.
CNC machining produces precise parts consistently to meet all your requirements of machining projects. Choose the right cnc machine shop to start!