We will always do our best to meet your design and manufacturing needs.
CNC Machining​ Services
CNC Aluminum Machining
Clear Optical Prototypes
Urethane Vacuum Casting
Rapid Tooling Services
3D Printing Service
Finishing Services
Find the best fit CNC machining service for your plastic and metal parts, and produce and deliver on-demand.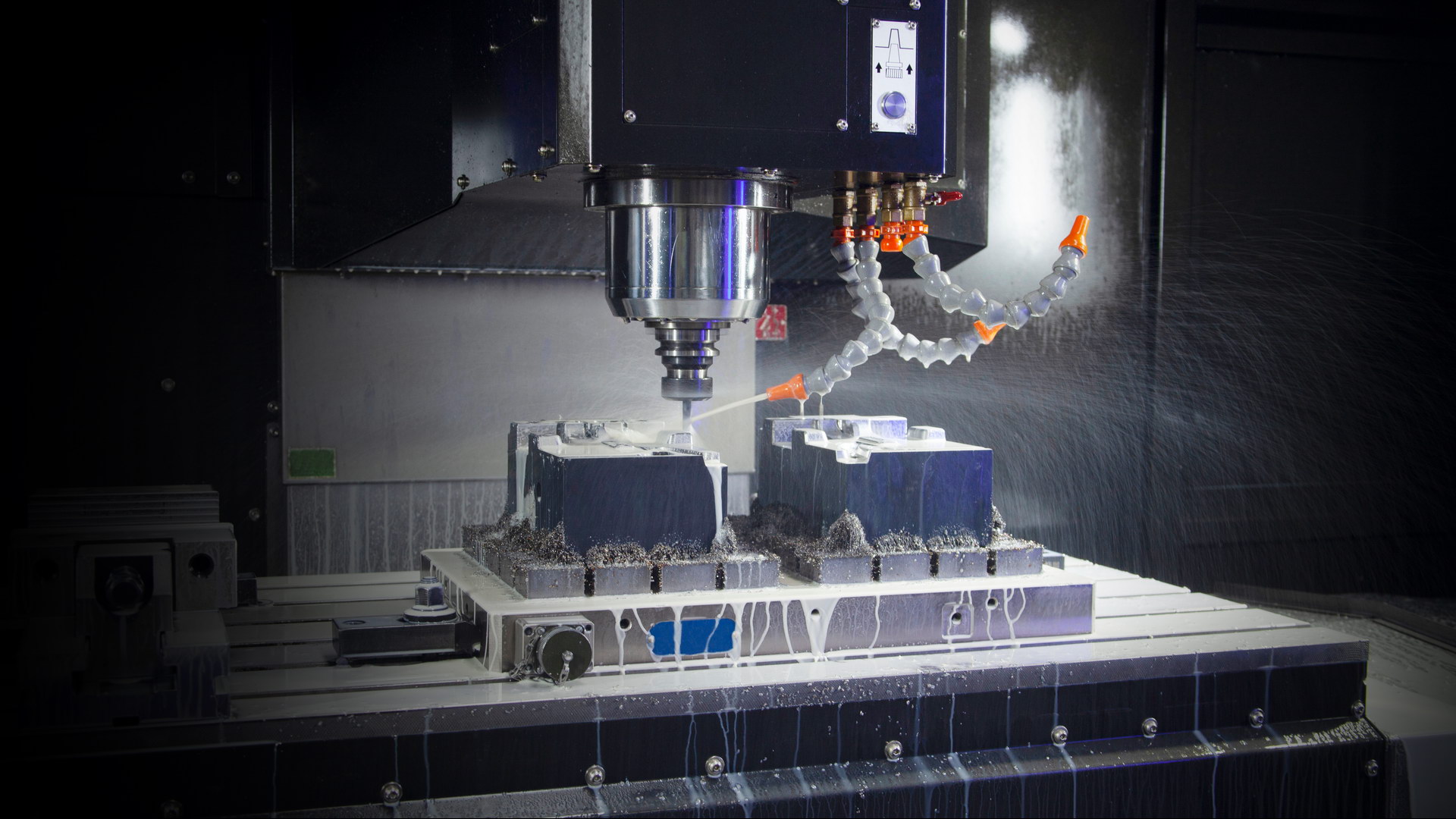 Our complete CNC aluminum service will accompany your aluminum machining project from the prototype construction to the ended aluminum parts manufacturing.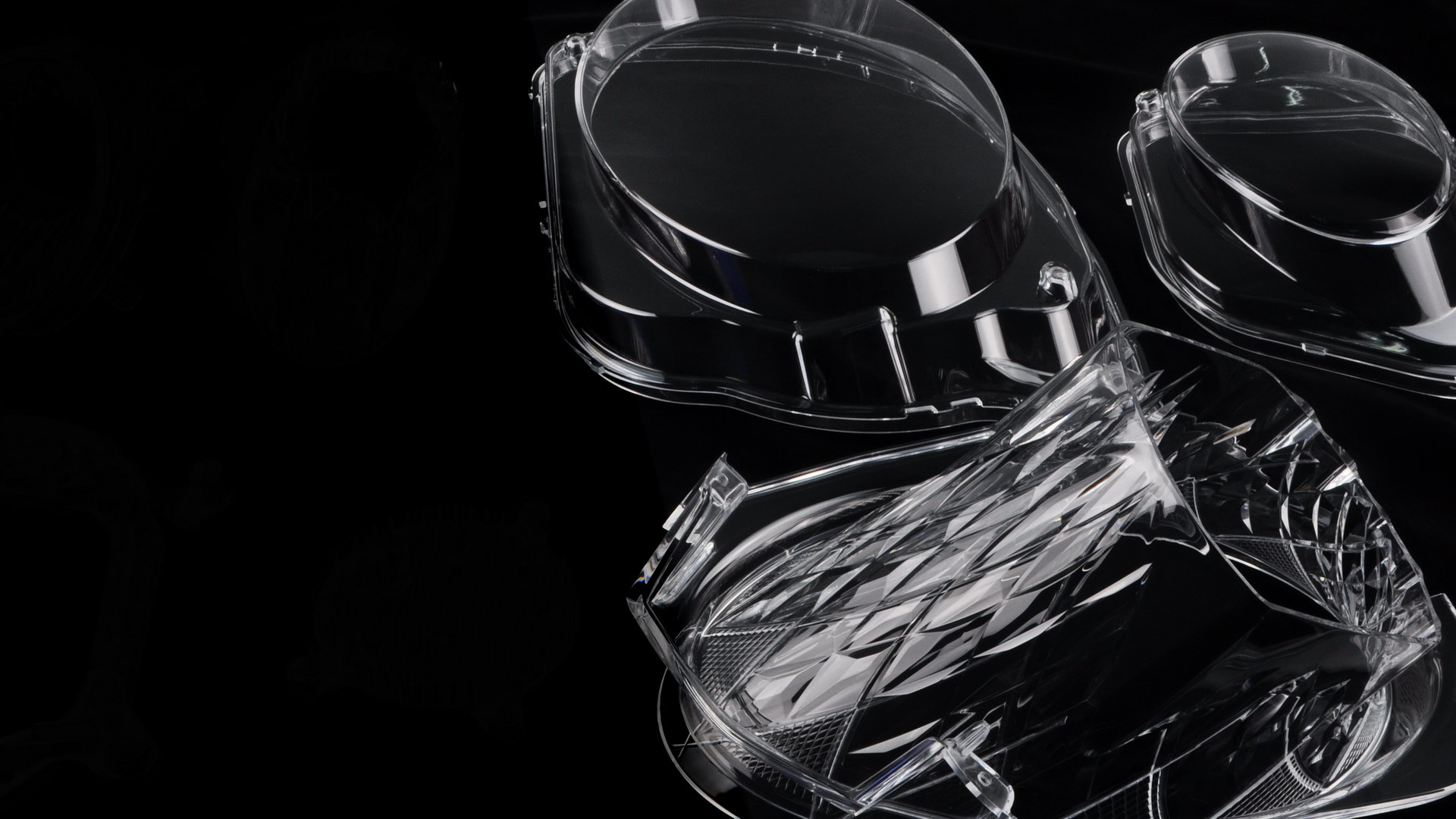 We always focus on prototyping clear parts, and have the expertise in precision machining and rapid tooling required for custom optical prototypes.
Vacuum casting is a prototype manufacturing process that uses silicone molds to quickly create urethane casting parts for the production of small series of functional plastic parts.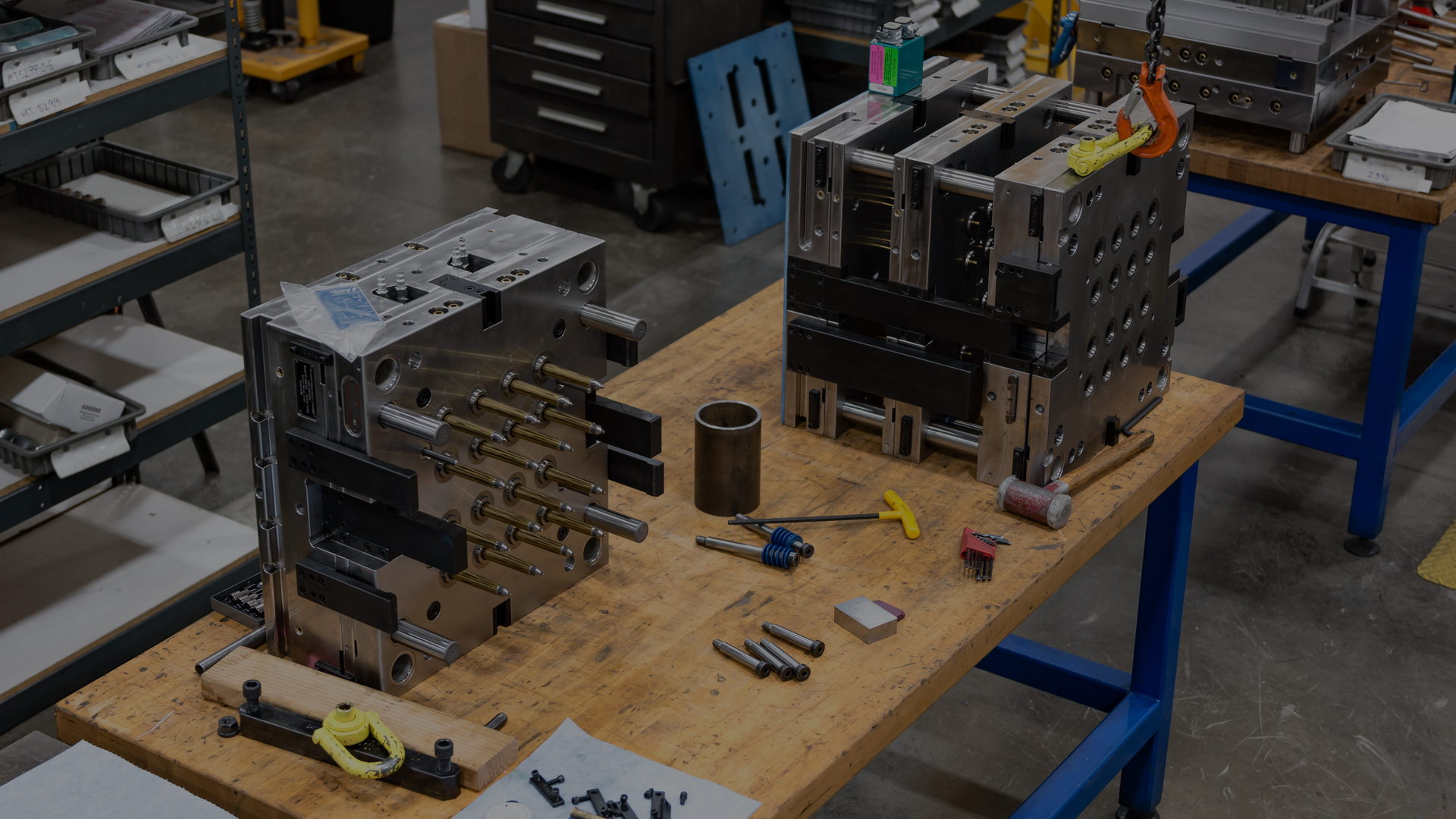 Quickly and costly get your molded parts with the production-grade material and technology process by using the rapid tooling, for low volume rapid injection molding.
Professional rapid prototyping 3D printing service, whether it is accurate SLA 3D printing or durable SLS 3D printing, you can perfectly realize your design without any restrictions.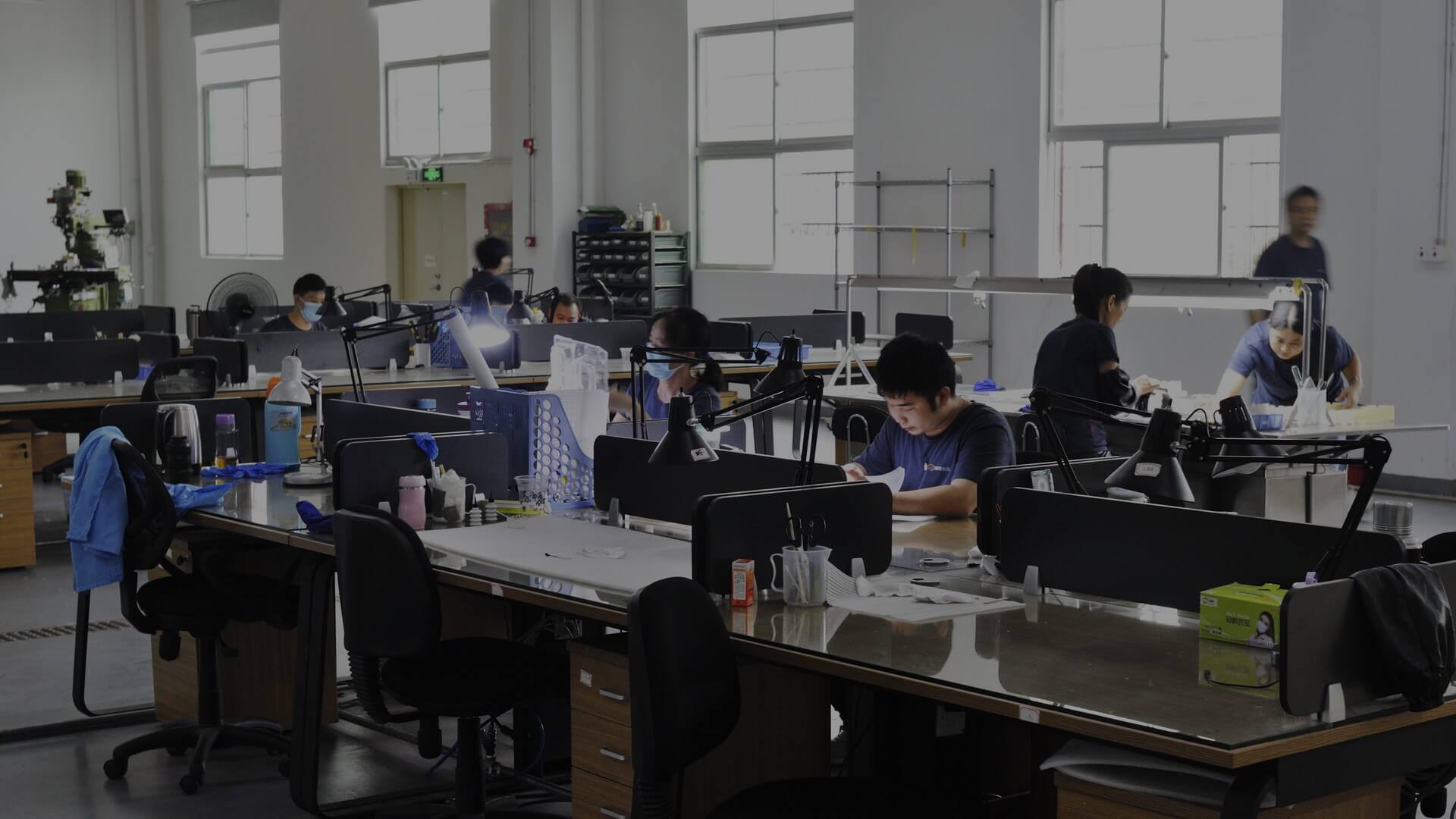 WayKen provides a variety of finishing services that can be tailored to meet the specifications of your product design.