Functional Prototype & Working Prototype
Make a working functional prototype to test the form, fit and function of the part to prove and perfect your design.
What is Functional Prototype
Test the Functionality of Parts in Real-World Environments
A functional prototype is the most basic working prototype built to validate a product design. Additionally, it is an integral part of the assembly, testing, piloting, and market research process that evaluates design, materials, strength, tolerances, assembly, work mechanisms, manufacturability. Manufactured with several prototyping techniques and engineering-grade materials, functional prototypes are alternatives to finished products, allowing examination and testing on form, fitness, and functionality under extreme working conditions to improve designs.
Application of Functional Prototype
Functional Prototype Used to Simulate the Final Product
Facilitates Product Development
Reap the Rewards from a Functional Prototype
Functional Prototyping Technology
With All Our Power to Ensure the Success of Your Project
At WayKen, we provide you solutions to create a precise and detailed functional prototype for quick, economical, and low-risk product testing and evaluation. With advanced rapid prototyping technology, we bring your design to life in a few days. We offer expert advice covering testing, assembly, functionality, or starting points for downstream manufacturing service.
As such, you gain full design validation in functional testing and confidently implement full production. Functional prototype fabrication techniques include CNC machining, vacuum re-molding, rapid aluminum molding, etc.
CNC machining provides an ideal way to manufacture functional prototype. It offers a wide selection of engineering grade materials to give "functional prototypes" the right material properties, alongside precise dimensional tolerances and surface finish. Professional surface finishing gives the final product the top-notch aesthetics and texture.
Vacuum casting is ideal for low volume production of a functional prototype (10 to 50 copies). Choose polyurethane materials with different physical properties to meet functional tests under conditions, like mechanical load, thermal load, other reliability tests. Additionally, obtain production-like results, including colour, finish, texture, and soft-hand feel.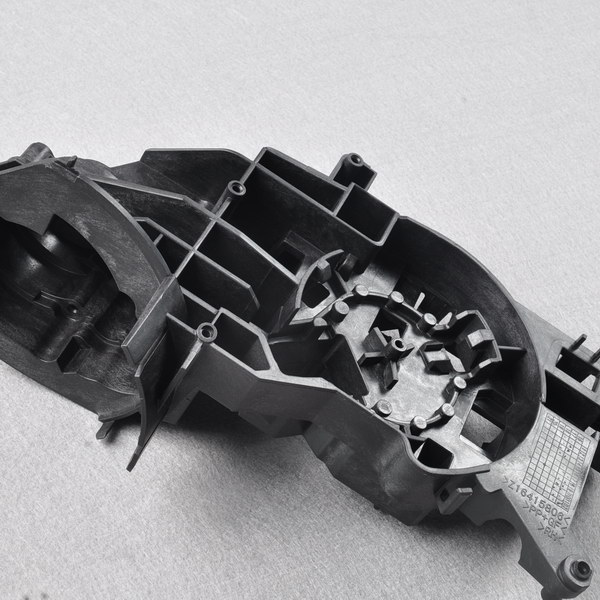 Rapid Tooling in Aluminum Molds
This fast and cost-effective plastic molding method not only manufactures hundreds of functional test prototypes close to the final product, but also provides production of end-use parts on demand. Quick mold-making cycles and cost-effective production methods promote cheaper design iterations and smoother transition from prototype to production.
My prototype part arrived yesterday. Thank you very much for the fast turnaround time. The part is 100% perfection!
I am very pleased and will happily recommend your company to anyone I know looking for machined parts.